The Youth Homelessness Outcomes Tracker (YHOT) is our new tool to track and measure the outcomes experienced by the young people we support. Designed through extensive consultation, the tool measures the areas of change that really matter to young people. The YHOT is entirely young person-centred, tracking changes in their thoughts, feelings, capabilities and inner strength, as well as their practical situation. It provides quality information about the changes young people experience while accessing support, that can be used for both individual support planning and measuring outcomes at a service or organisational level.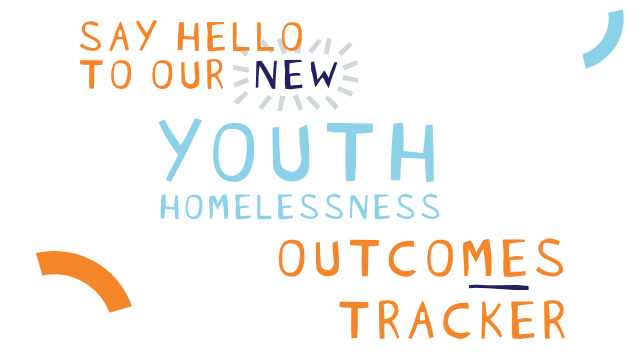 30
Multiple choice, strength-based questions designed to gather data on the outcomes that matter most to young people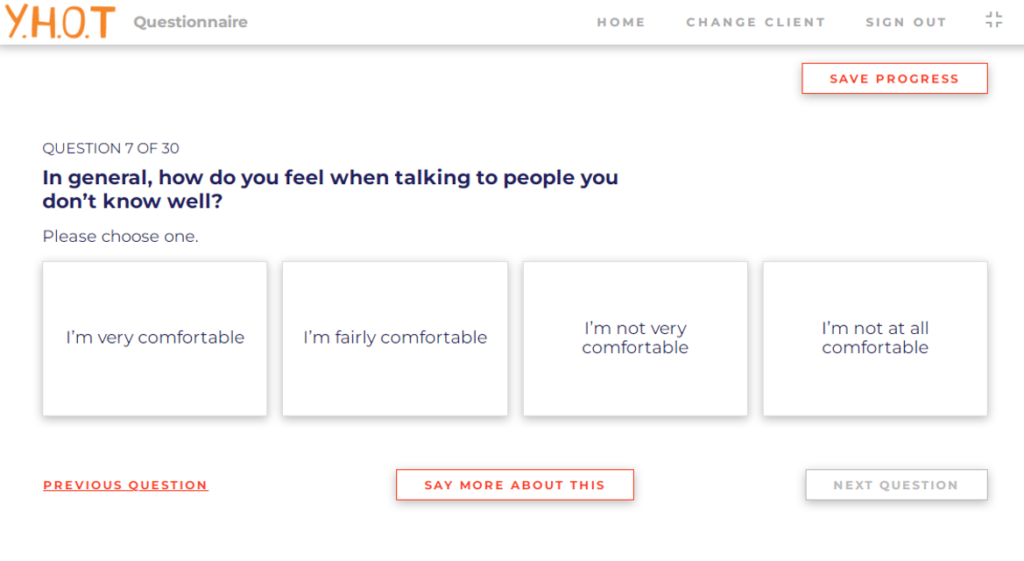 The framework
The YHOT is a holistic measurement tool that tracks outcomes across all areas of young people's lives in which they would like to see change. Young people are at the centre of everything we do at Depaul UK and the YHOT Framework reflects this.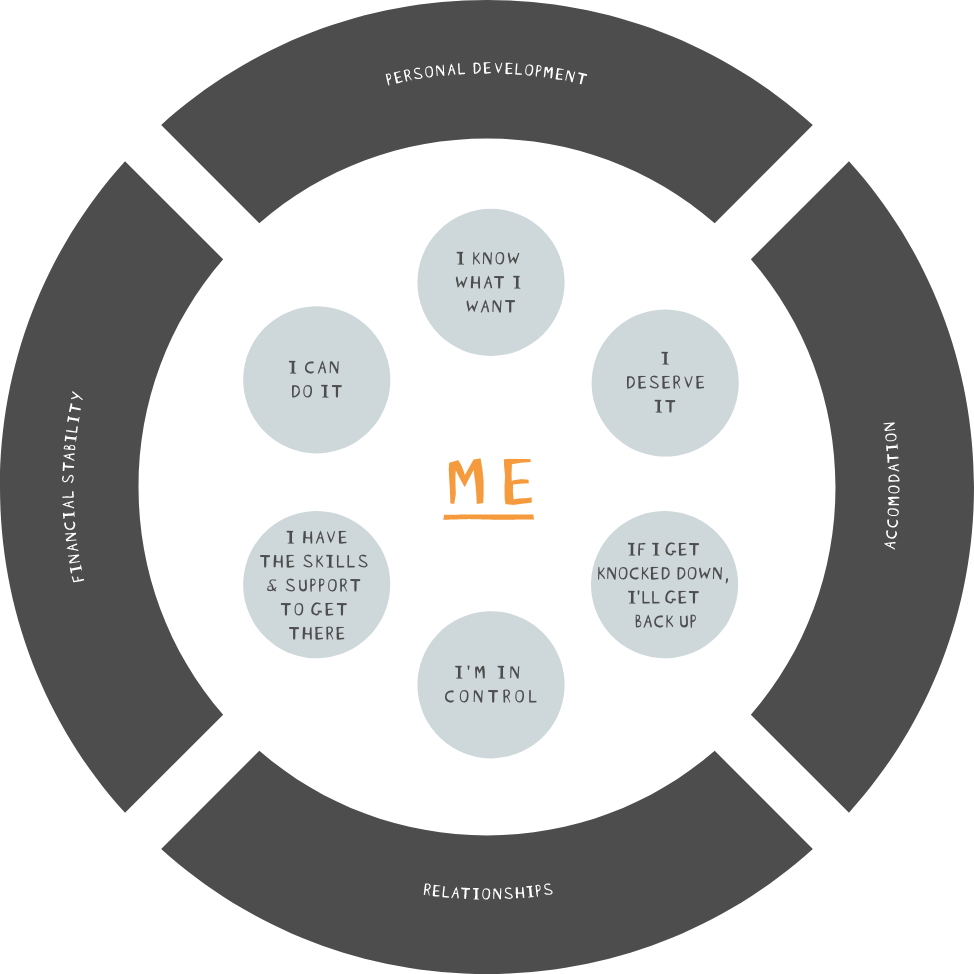 The tracker
Completing the YHOT is a collaborative process between the young person and their support worker, designed to facilitate conversations that inform support planning. The YHOT also collects reliable data that can be aggregated to a service or organisational level, providing accurate information on where services are making a difference.